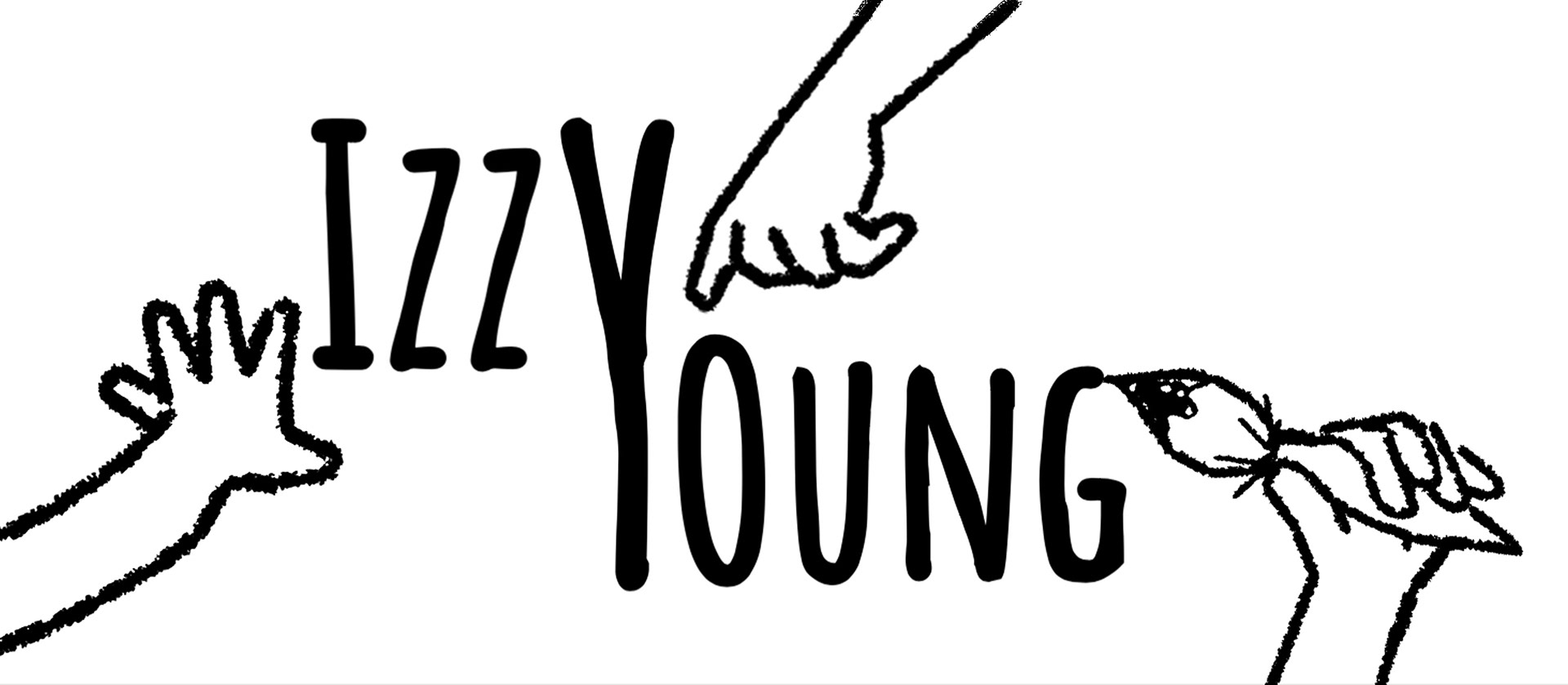 My name is Izzy Young & I would describe myself, as an illustrator; a maker; a part-time baker. 
I am passionate about championing the use of art as an educational tool. So, the majority of my work is often influenced by an educational context. However, I do like to dabble in a variety of medias.
Thank you for having a look-see at my work!